Coworking space Prague
– Smíchov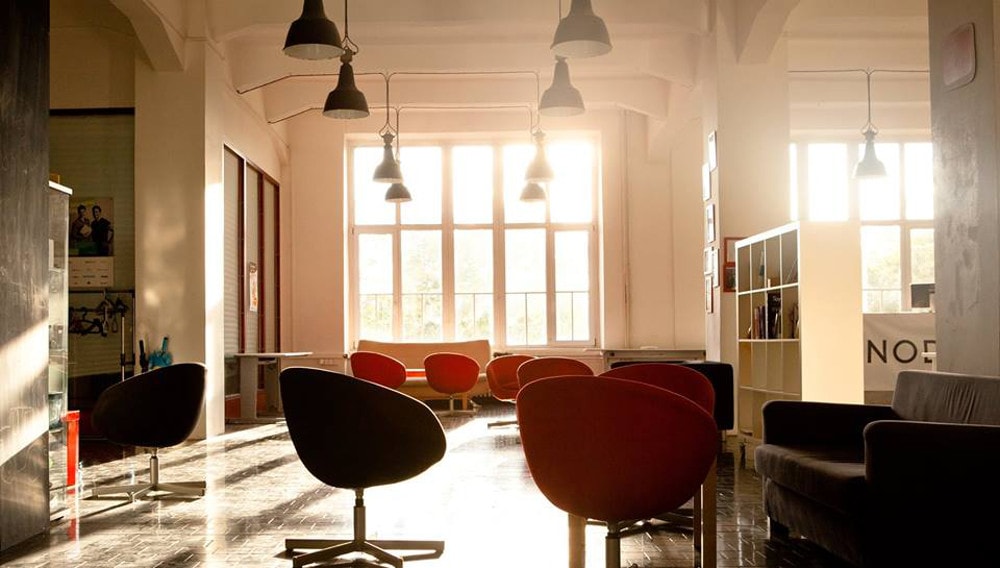 Node 5 in Prague's quarter Smíchov is well known for it's hard workers. Nobody has time to just talk and enjoy a nice cup of coffee. With all the workers around we can promise you loads of inspirations. Nobody is wasting time on social media in here.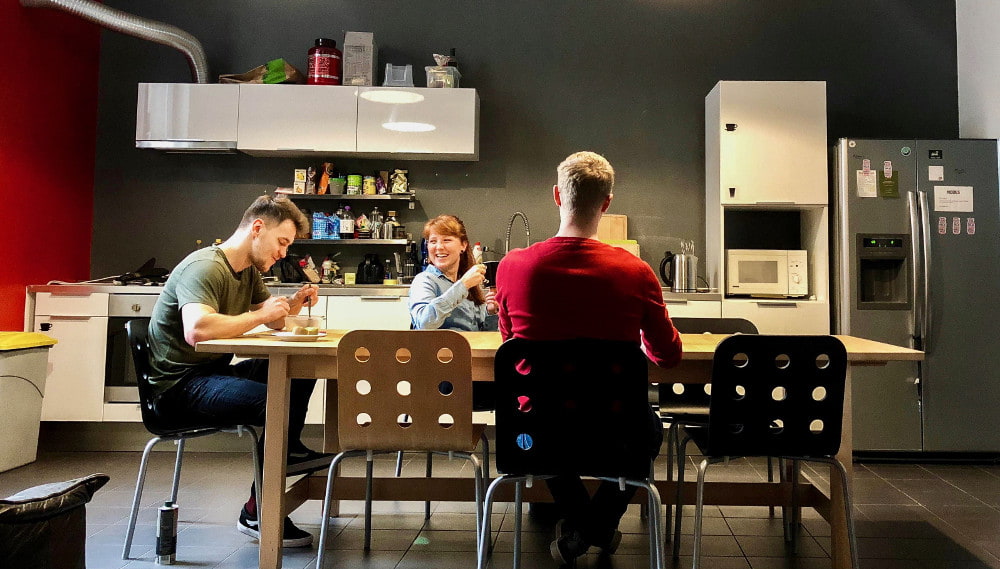 So you don't need to run anywhere and spent your time productively we have prepared some small snacks for you. We can also offer many different drinks and if you are hungry we can order your food for you. Just let us know.
Event space for 100 persons

Big and small meeting room

Coffee bar

Member's kitchen

Showers
You can work in place as big as you just need. You can start with few chairs and end up with your very own office. And if our coworking is not big enough for you? We are successfully done with our mission.
Let's try a day with us for free.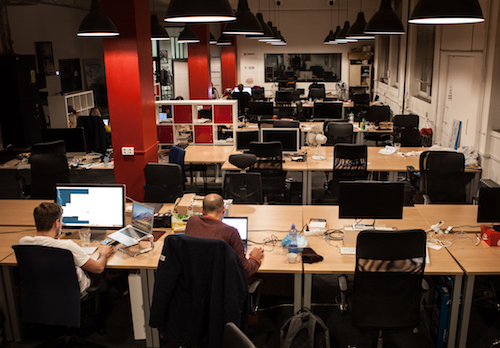 "Když jsme se přidali k Node5, náš tým byl malý a ambiciózní. Nakazili jsme se pozitivní energií, a i to nám pomohlo vytvořit otevřenou, respektující a zdravou firemní kulturu.
Během let jsme se ztrojnásobili a spolupracujeme i s dalšími členy Node5.
Pokud chcete makat v rostoucím prostředí s nejlepšími a přátelskými tech mozky v Praze, Node5 je to správné místo!"
"Skvělá atmosféra plná pozitivní energie s přístupem k top mentorům a investorům dělá z Node5 nejlepší místo na práci pro startupy v Praze."
Node5 Alumni — grew up with us
All it takes is filling the contact form and we will contact you!
Node5 is not far from tram/bus station "Na Knížecí" or metro line B station "Anděl".
Node5
Radlická 180/50
150 00, Praha 5